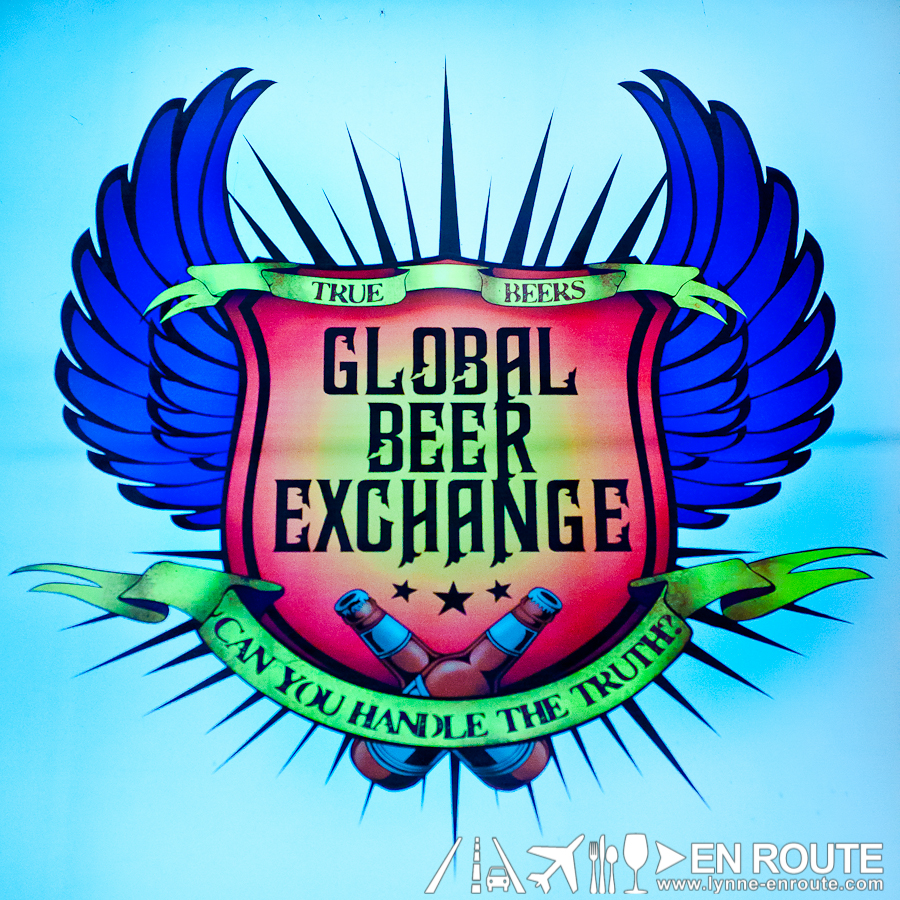 Jim has made some new stuff for the boozies out there.
For those who don't know Jim, Jim is the purveyor of fine craft beers in Global Beer Exchange, tantalizing the Philippine market with fine brews, showing that there's more to beer than sheer intoxication and its yet to be proven problem solving qualities. He also occasionally spews out hard truths that you may see in bathroom walls and restaurant tables that carry the brands of beer he has brought to this country.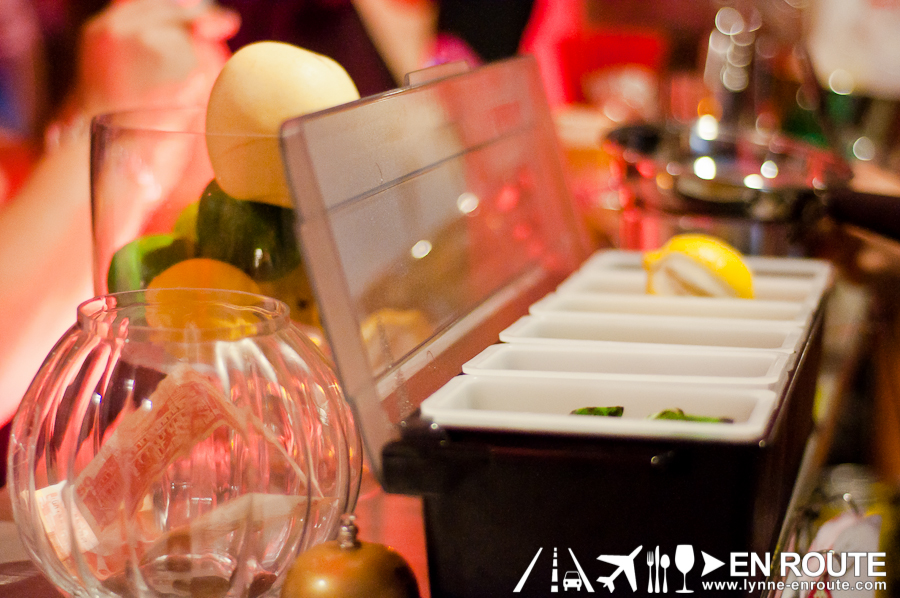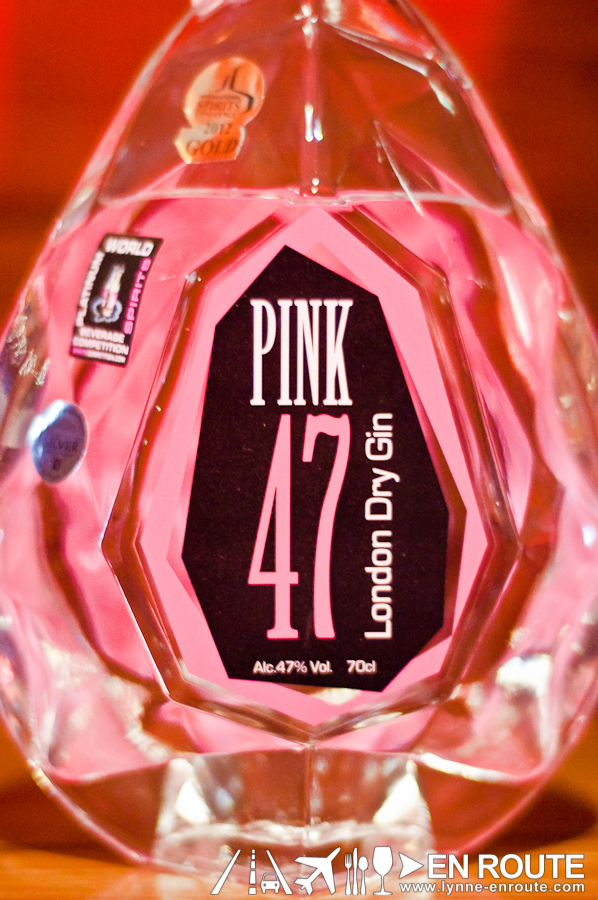 And now, armed with knowledge from studying mixology, Jim and the people of Global Beer Exchange bring to you craft cocktails. Craft cocktails are like how craft beers and craft coffee are, being more refined, original, and well thought of versions of the synthetic tasting sugar bombs masking bad quality alcohol sold to you at clubs carrying exorbitant price tags. Below are a few places where you can get good cocktails: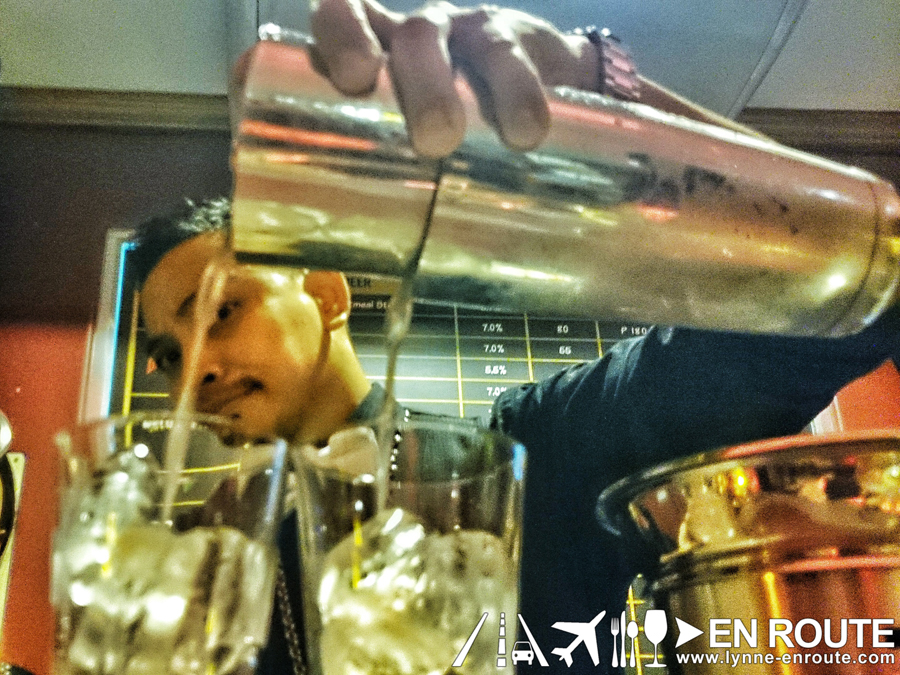 People who have stepped in at least once in these places have had their taste buds spoiled that they now demand that other places serving drinks learn how to make a great tipple.
Well, now, add Global Beer Exchange to the places where you can get the most out of your cocktail money.
And together with his resident bartender Larry Guevara (who, himself has introduced some of his award winning cocktails into the menu), will get you coming back for a sip of what they mix.
Here's a sample:
Global Beer Exchange has in their cocktail menu what they call a "Beertail". It is basically a cocktail with beer as the base. In the case of this Transatlantic (PHP 350.00), it is a mix with the popular Hoegaarden Belgian wheat beer as the base, a spicy bourbon, orgeat syrup, fresh ginger, and sprinkled with nutmeg. The result? A bubbly, refreshing cocktail with a warm and fuzzy feeling reminiscent of happy days of Christmas. Highly recommended to start the night with this.
More original recipes? Here are some that are deceivingly girly looking, but pack a manly punch:
.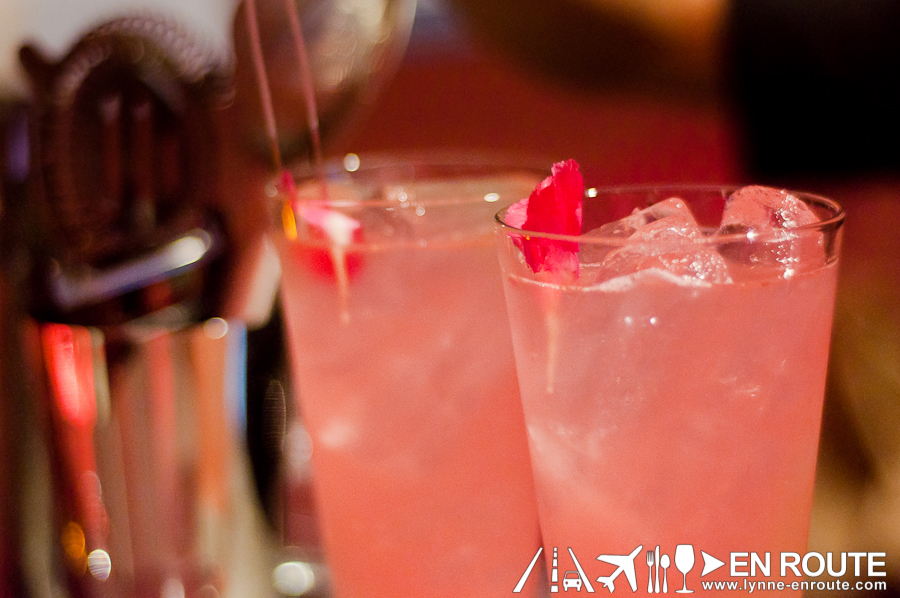 The Elderflower Blush (PHP 300.00) is a gin-based concoction that incorporates elderflower syrup mixed with lemon, grapefruit, and triple sec. Garnished with a slice of lemon on a champagne saucer glass, this may make you lift up your pinky, then get a buzz once you down this citrusy-sweet potion.
If that won't, then Larry Guevara's original recipe of Royal Mojave (PHP 350.00) will. This award-winning recipe of his is based on vodka and Monin rose syrup (there really is something going on with the syrups they use here.). Topped with rosemary leaves and sparkling wine, it is one hell of a celebration.
And don't forget the Fierce Pinay (PHP 300.00). This is an homage to the modern Filipina, where there is conflicting rage between being timid and fierce .This is evident in the use of vodka, triple sec, calamansi juice, and then sifted through some caramelized "ampalaya", garnished with a piece of dried bird's-eye chili or "siling labuyo". Imagine the story that can come out from one glass.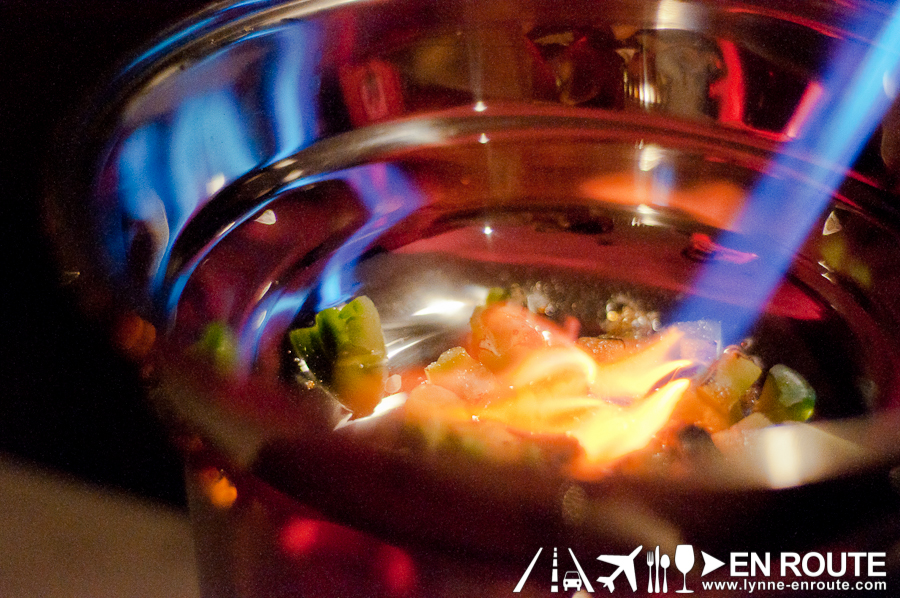 .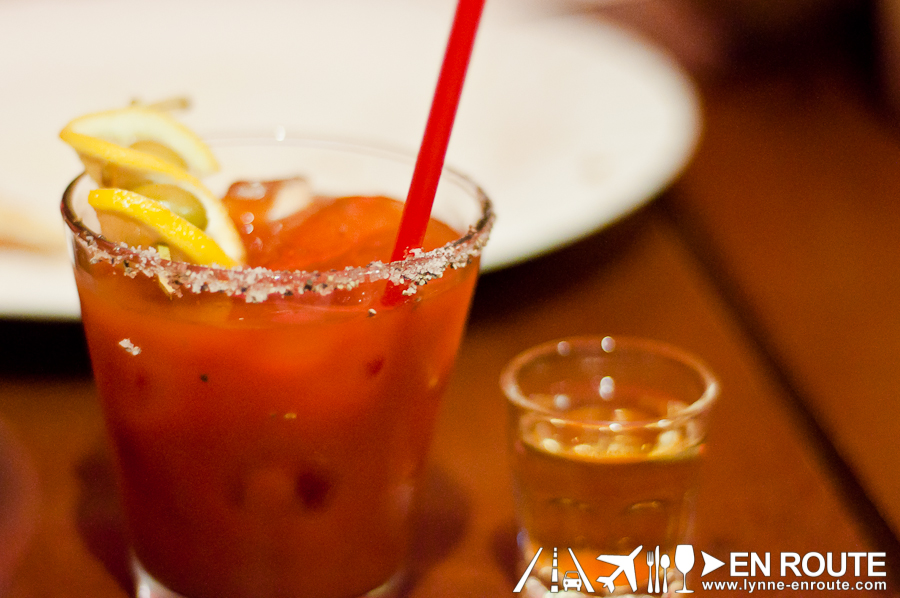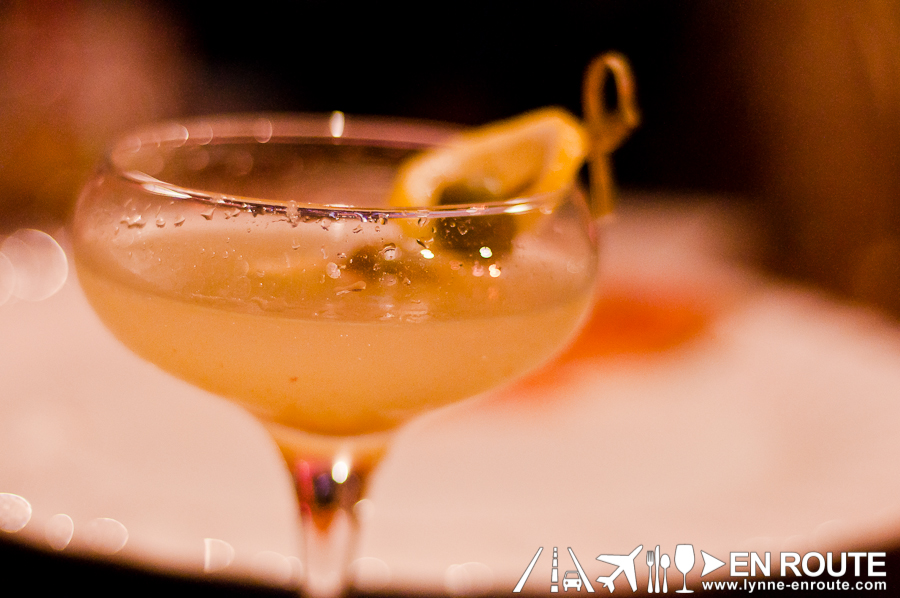 Then there are the inspirations from classic cocktails with their take on a Mint Julep (The Julinger at PHP 250.00), a Bloody Mary (Bloody Bastard. Uses tequila at PHP 250.00), And their spinoff of the classic martini named the Sneaky Pauly (PHP 250.00). they even have some gin infused with various flavors! Strangely popular is the one infused with chili.
Such is the beauty of experimenting and concocting coktails, and Jim together with the rest of Global Beer Exchange seem to have found the pixie dust to create some magical liquid remedies.
Visit the Bottle Shop, approach any of the people tending the bar, and they can help you with your booze fix for the night.
Global Beer Exchange Bottle Shop is located at the Ground Floor of Tritan Ventures Bldg, Paseo De Magallanes Makati, Philippines. Opening Hours: 1pm to 2am, Monday to Saturday.
Comment on this and Share it on Facebook!
comments
Powered by Facebook Comments