We are strong supporters of the new campaign of The Department of Tourism.  It's young and it's fun.  It's definitely now.  Even the initial approach at tapping social media deserves a lot of applause.  And of course, much credit is also due to BBDO Guerrero | Proximity Philippines for the concept as well as all the Pinoys who rallied behind this slogan and brought it to life with participation.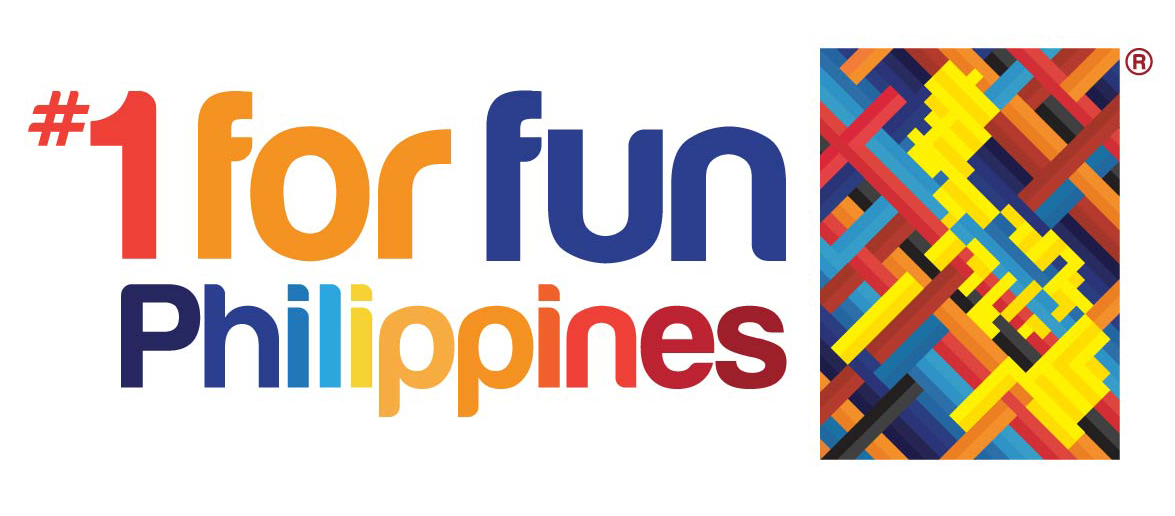 Now, all the social network feeds have been flooded by user-generated images conveying the whats and whys of "It's More Fun in the Philippines."
And being lovers of travel, us at En Route also took our turn in this meme-making frenzy.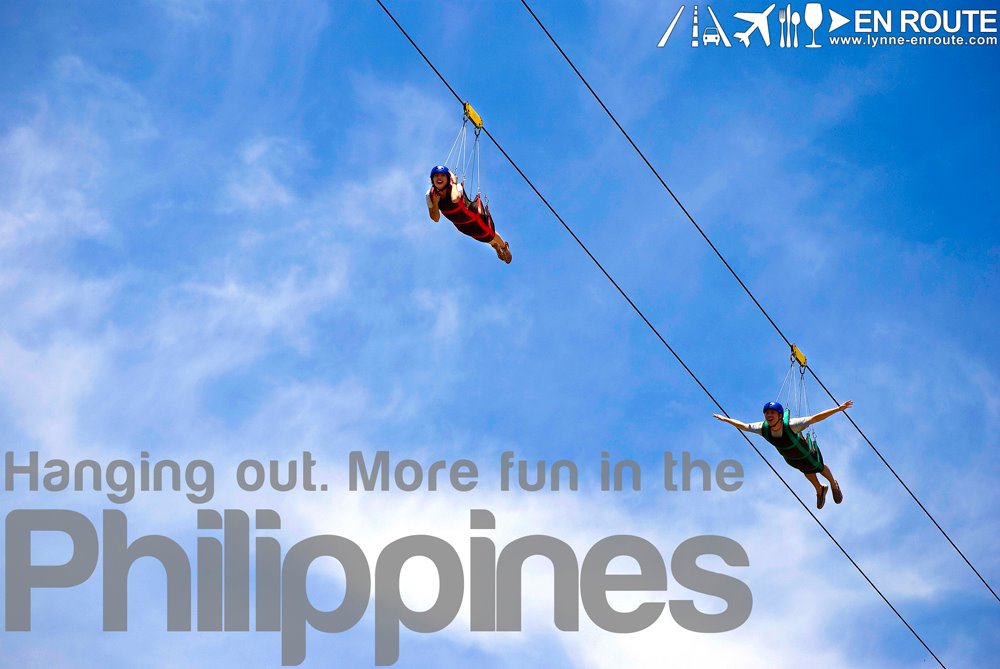 Sliding down the Loboc Zipline in Bohol (Read En Route articles about Bohol here)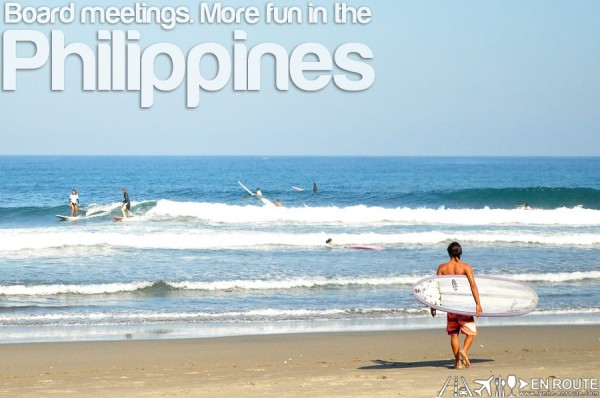 Catching waves in La Union (Surfing life got you? Check out these spots)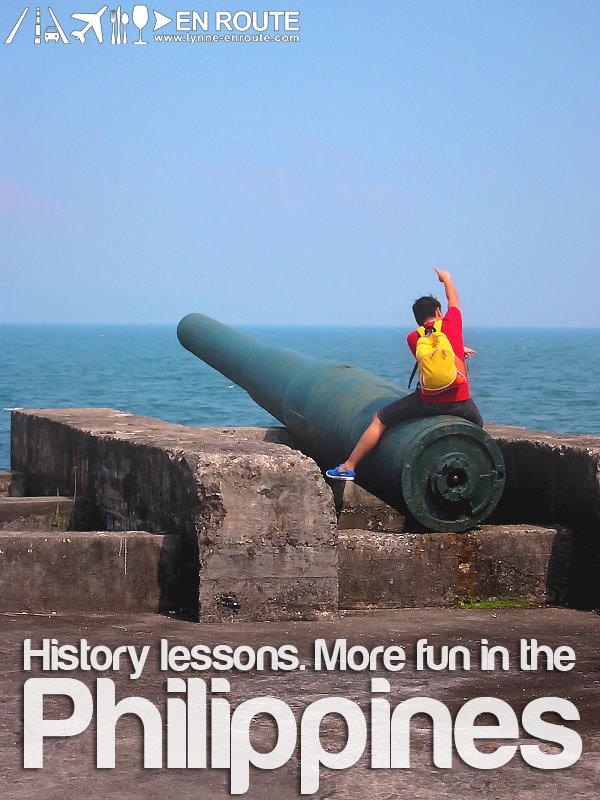 Re-visiting history in Corregidor Island (This jolly guy was actually part of our Corregidor Adventure Tour here)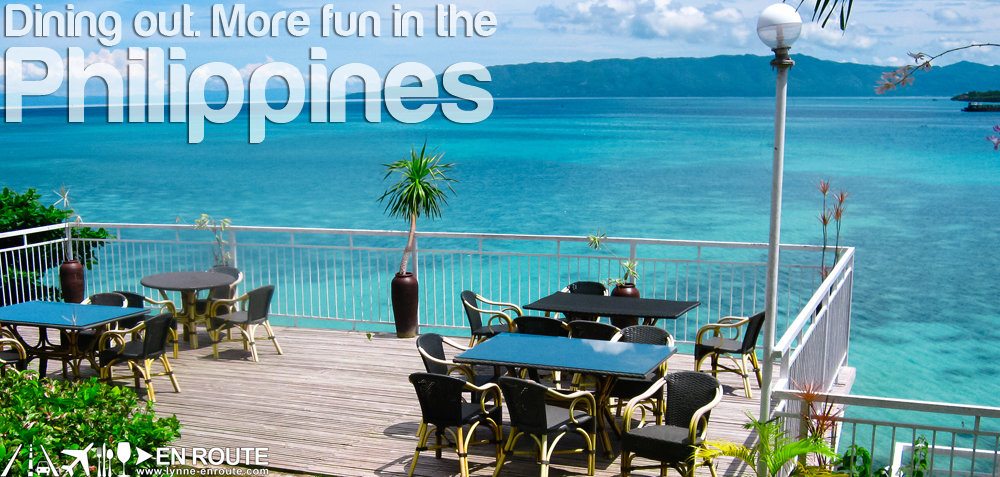 Viewing deck in Casa Filomena in Panglao Island, Bohol
(Make this part of your Bohol itinerary. Read more here)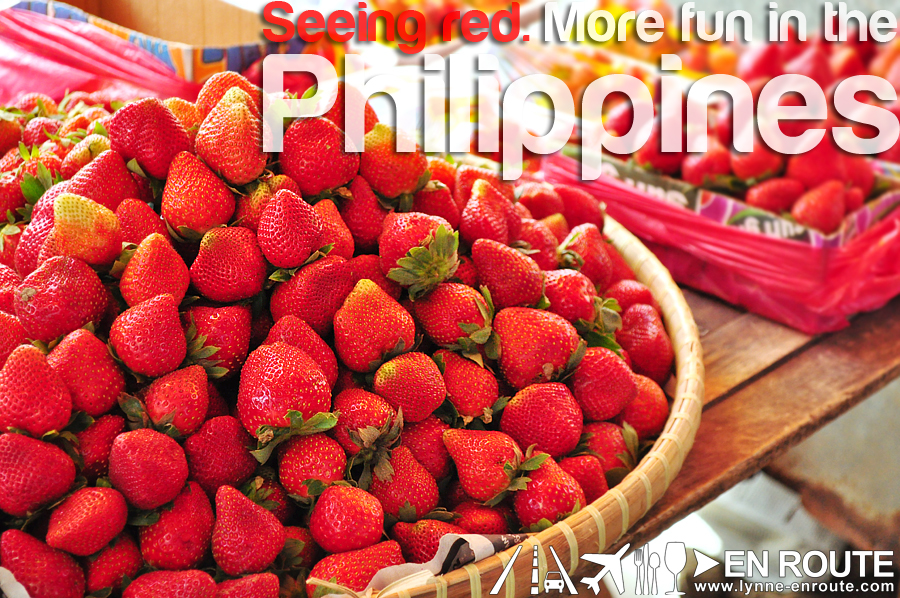 Strawberries from the Strawberry Farm in La Trinidad, Benguet (Click here to pick your own strawberries)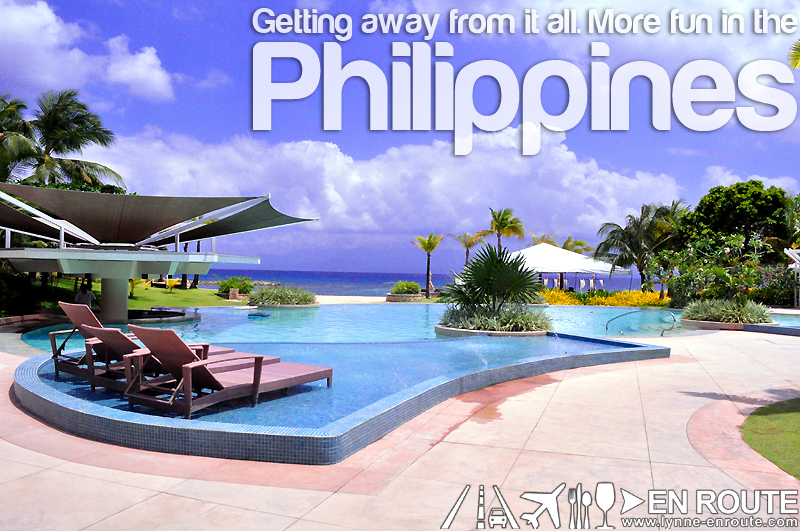 Poolside of Misibis Bay, just one of the premier island resorts in the Philippines (Read more here)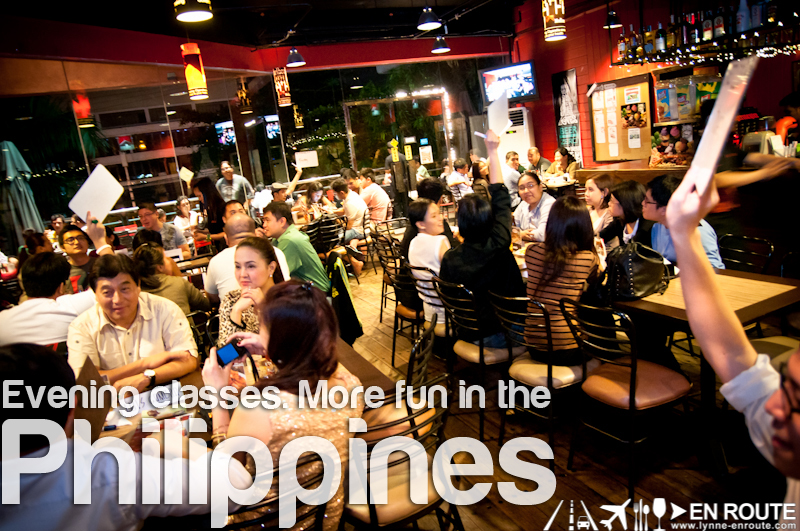 121 Grille's Quiz Night, where there already are a few foreigners who already join! (Read more here)
---
Want to create your own meme?  Check out the Meme-maker Site or A Bugged Life's Guide.
Here are other links, addresses and hashtags you could use.  We got these from Our Awesome Planet.
Official Website: ItsMoreFUNinthePhilippines.com
Official Twitter Accounts and Hashtags (Update your Tweetdeck):
#ItsMoreFUNinthePhilippines – Hashtag to promote the FUN in the Philippines to the world.
#1forFUN – Hashtag of our National Tourism Cheer
@DOT Philippines – Official DOT Twitter Account
@MonJQuotes – Official DOT Secretary Twitter Account (insights from the man himself)
@BBDOGuerrero – Official Twitter Account of David Guerrero, the genius behind the campaign.
@ItsMoreFUNinPH – Official Twitter Account of the Campaign.
Official Facebook Page: It's More Fun in the Philippines
Official Font used: Harabara Font
Official Logos:
Download the official It's More Fun in the Philippines logo.
Download the official battle cry: #1 for FUN logo.
Comment on this and Share it on Facebook!
comments
Powered by Facebook Comments